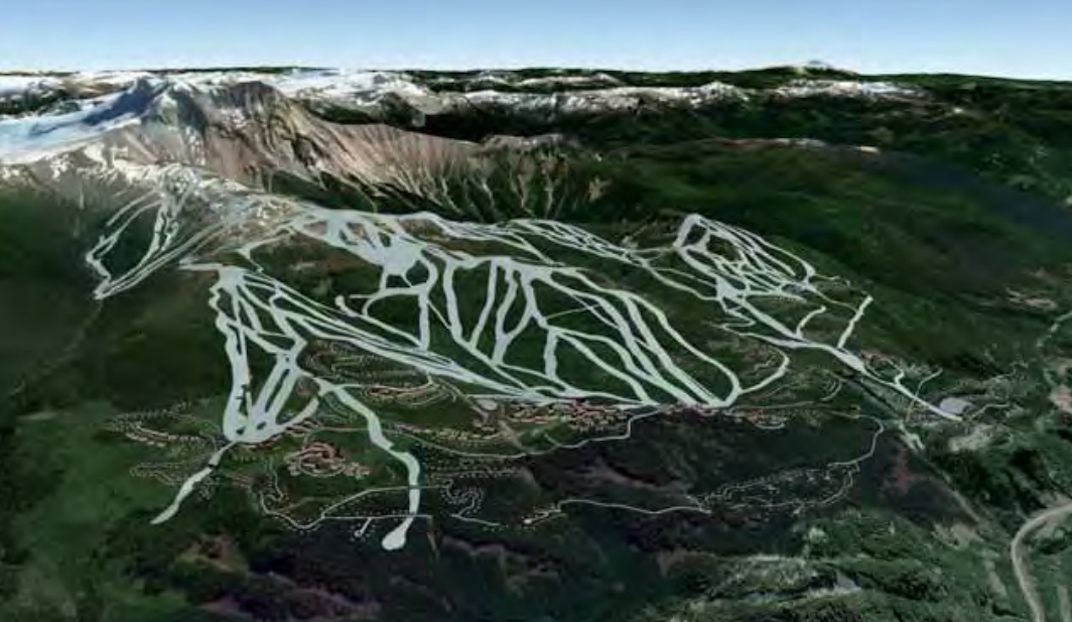 While prices in Squamish have been on the rise, I'm sure this development will generate speculation yet remain out of the speculation tax zones!
The development is funded and spearheaded by NHL Vancouver Canucks-owners Aquilini Investment Group and Northland Properties Corporation, which owns the NHL Dallas Stars, Sutton Place Hotels, Denny's Canada, Moxie's Grill & Bar, and Shark Club.
In order to proceed, the project needs to undergo further consultation with the District of Squamish on extending its jurisdictional boundaries so that the district government reaps the tax benefits of the development. It also needs the provincial government's Mountain Resorts Branch to approve a master development agreement for the use of the public land.
More here:
https://dailyhive.com/vancouver/garibaldi-at-squamish-ski-resort-february-2019-project-update