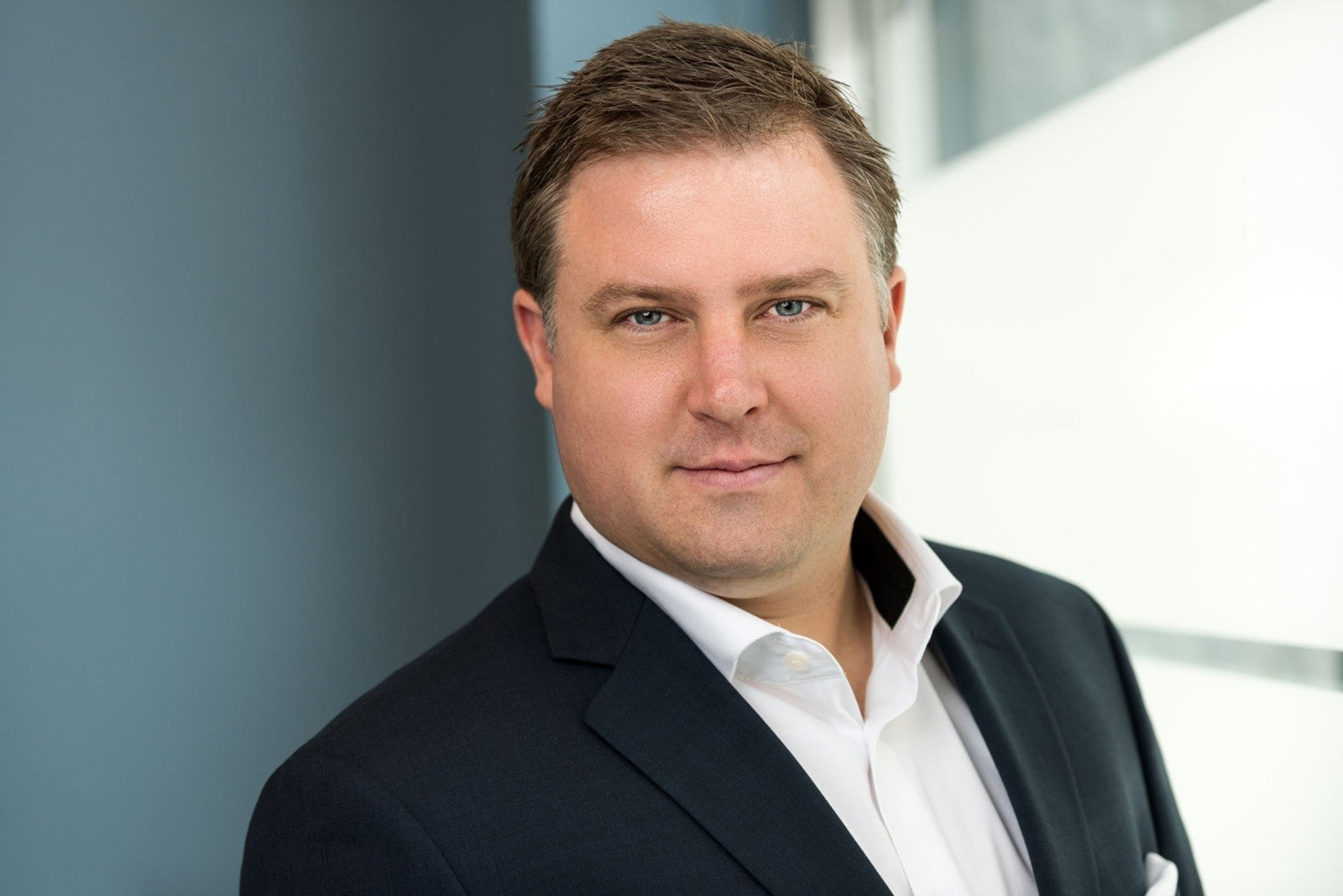 Kevin's academics include a degree in marketing and an M.B.A. He has been a licensed Realtor ®, Associate Broker and Licensed Property Manager for over 11 years. He helps oversee the day-to-day activities with Axford Property Management.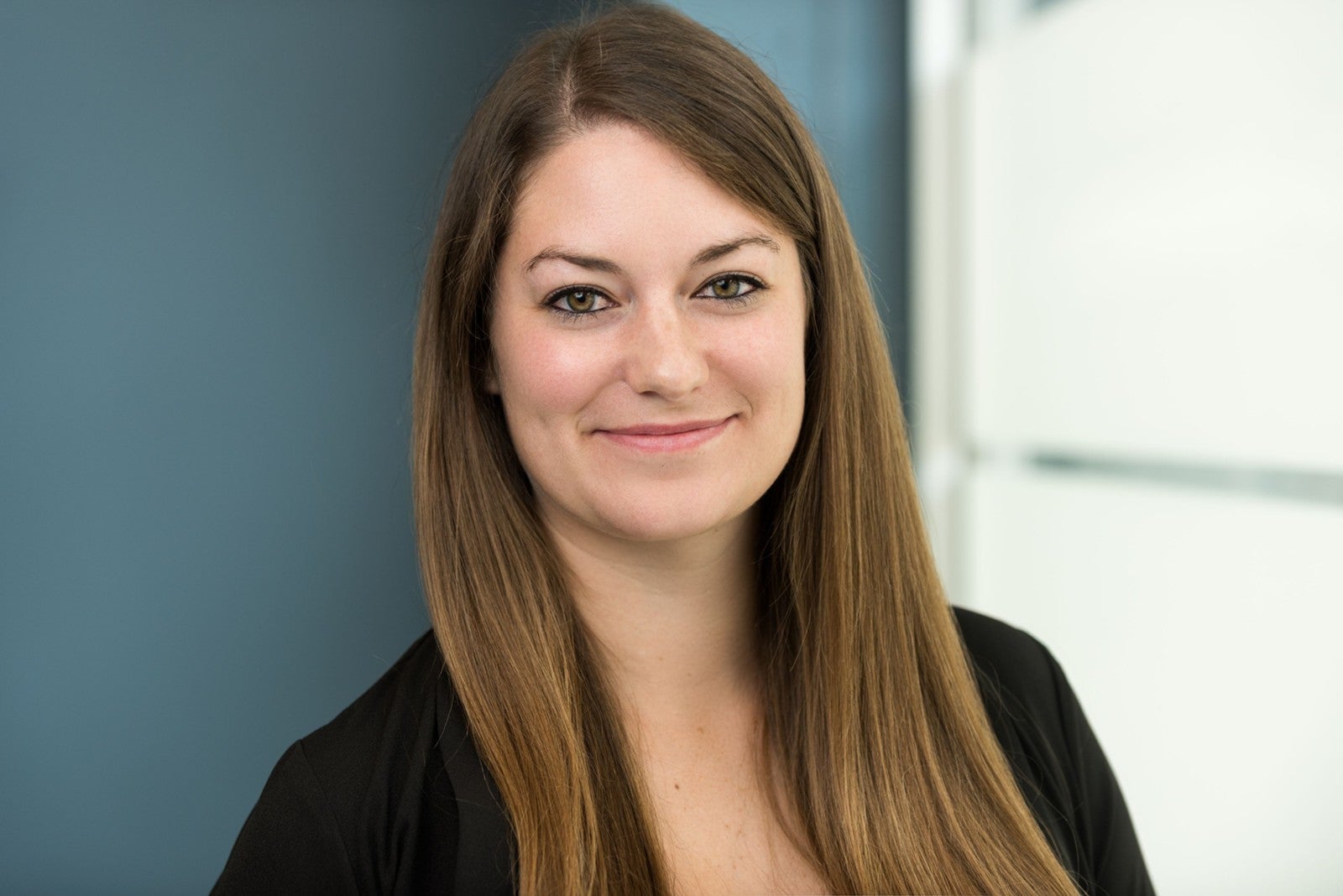 Licensed Property Manager
Kate is a licensed property manager and works exclusively with our clients investments and rental properties. Her straightforward approach and efficiency with tenants is appreciated by landlords. Originally from Ottawa, Kate migrated to Vancouver in 2007 and began her property management career.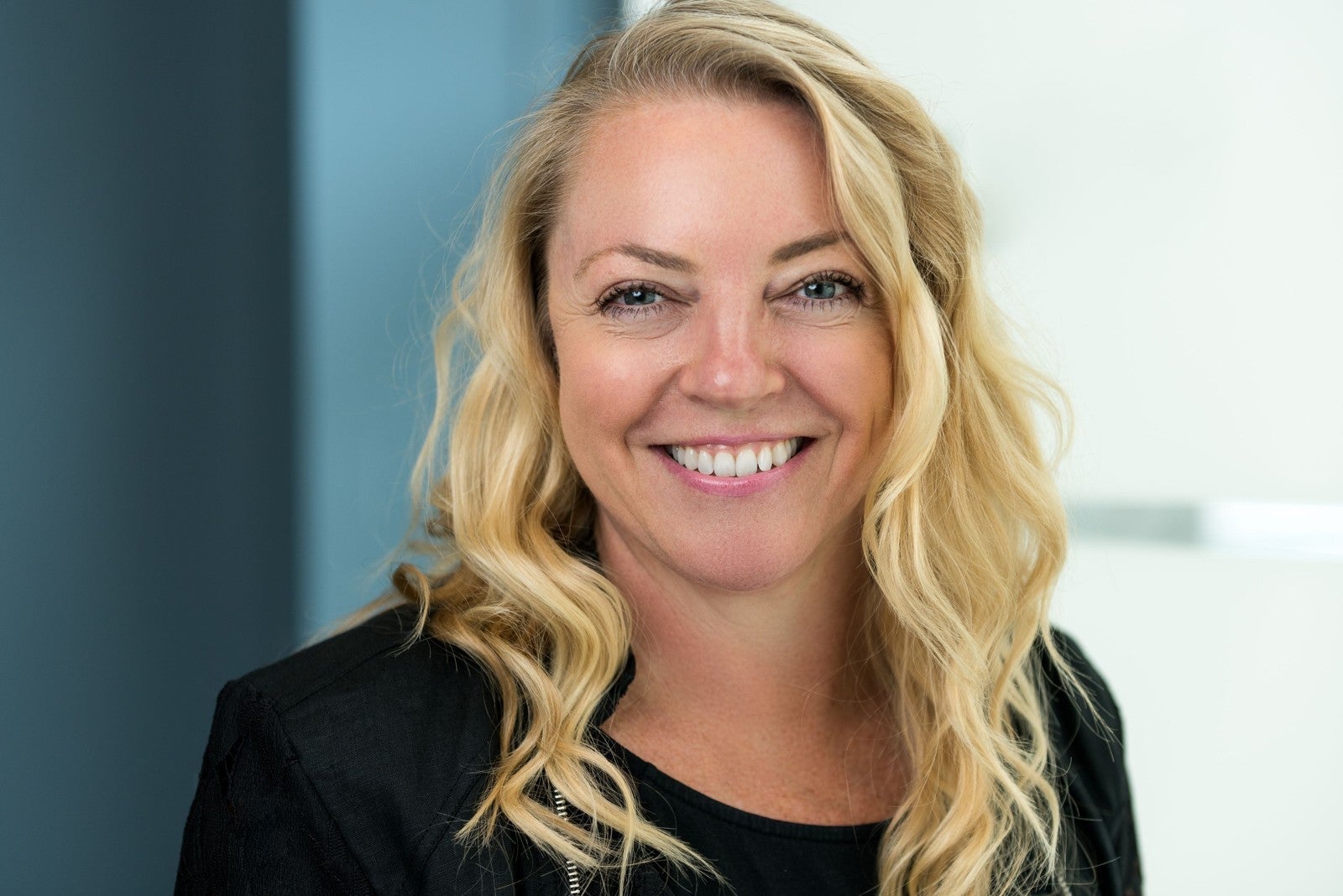 Licensed Property Manager
Leslie has worked in real estate since 2003 and has been working with The Axfords for over 5 years. She is a licensed property manager and her knowledge of the Greater Vancouver rental market is unsurpassable. Her attention to detail helps landlords manage and save on their investment portfolios.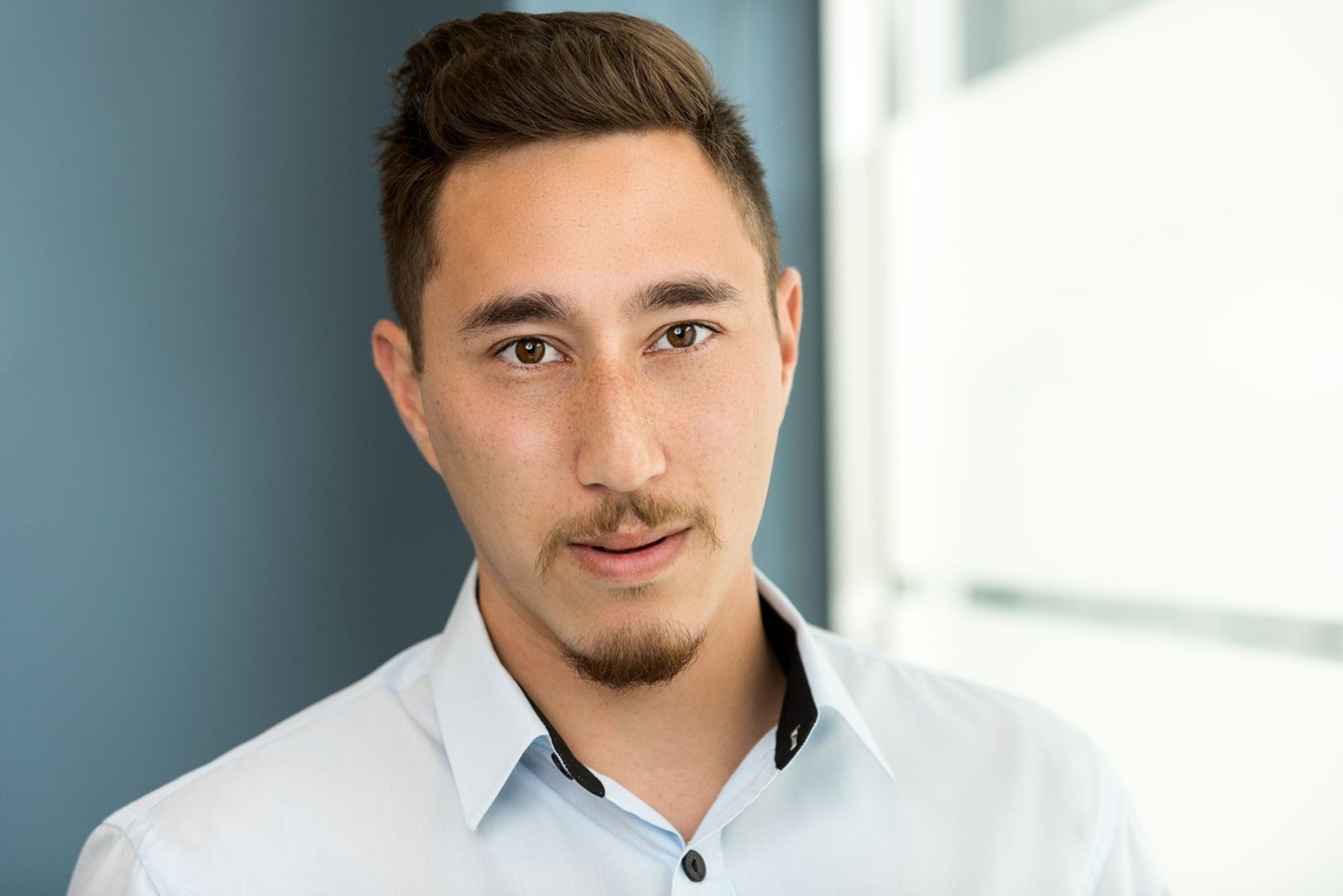 Licensed Property Manager
Being raised by a Realtor® , Clayton has been involved in the industry for most of his life. Since becoming licensed in 2011, he has enjoyed many years of success with The Axford Group. His high energy and passion for providing the best service possible is uplifting to all he encounters.