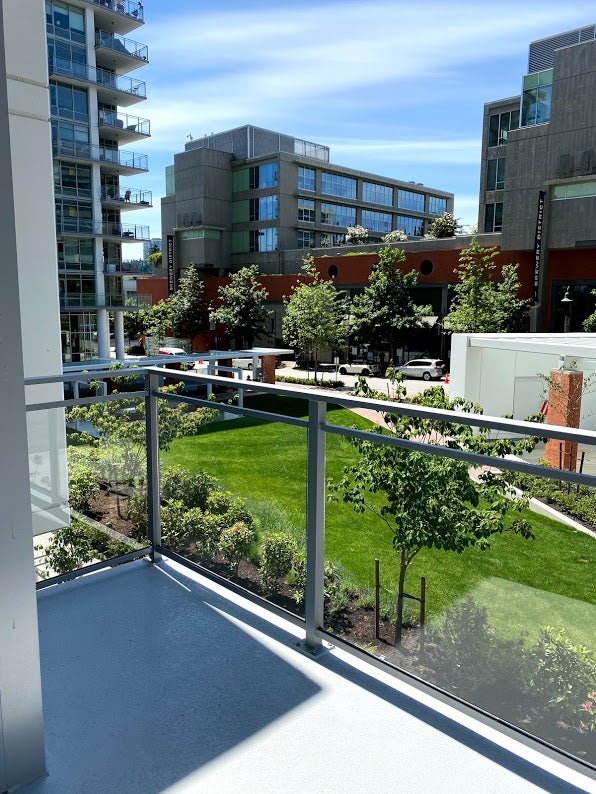 We understand that the New Westminster rental market is competitive, so it is extremely important to choose the best possible property management in New Westminster, B.C. We also know that you want to protect your New Westminster rental investment property so that you can get the best return on your investment.

When you choose Axford Property Management, you are selecting reliable professionals who are experts in the New Westminster rental market. Our team has been providing top-tier property management in New Westminster, B.C., for many years, so we are familiar with all aspects of the market.
In addition to the convenience and peace of mind that comes with placing your investment into expert hands, you will also have access to our deep well of local and professional knowledge. Our property managers can provide helpful insights and keep you up-to-date on market trends for things like rental property pricing and location advice.
When working with one of our property managers for your New Westminster rental property, you can expect:
- Fair, competitive rates and pricing
- In-depth knowledge of Residential Tenancies Board policies and current tenancy laws
- No hidden fees, ever
- Thorough and comprehensive background checks on all applicants that include the following:
          1. Current and previous landlord reference checks
          2. Current employment confirmation
          3. Employer reference checks
          4. Extensive credit checks
          5. Thorough criminal background searches
- Prudent and consistent property inspections by the property manager
- Cumulative and month-to-month statements of rental income and property management fees
- Expert advertising across multiple platforms such as Craigslist, Facebook, Realtor.ca, Zumper, LivRent and AxfordPropertyManagement.com
We would love to hear from you. If you would like more information on our property management in New Westminster, B.C., or if you would like to get in touch with one of our seasoned New Westminster property managers, contact us today.
Telephone: 778-355-0116
We also service the below areas!