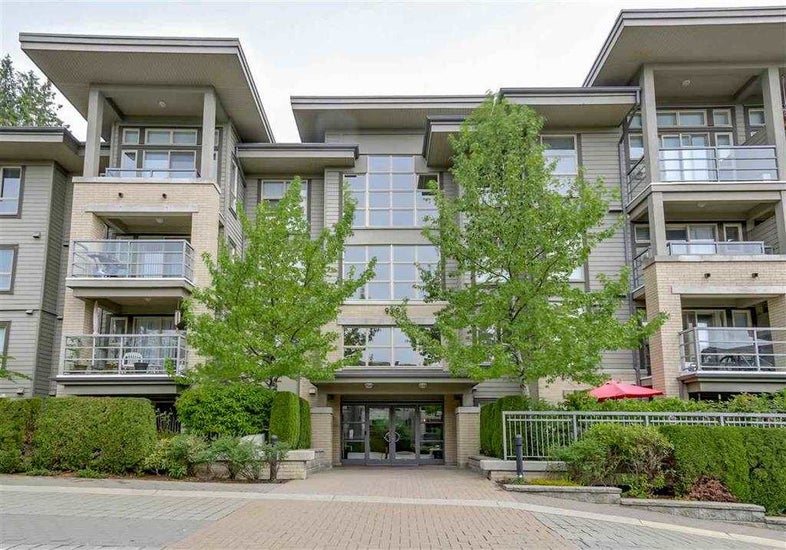 At Axford, we understand just how competitive the Burnaby real estate market can be. We also know that it is important for you to get the best possible return on your rental investment property. Rental property management in Burnaby, B.C., can be a difficult task that requires constant attention, and we know that can be difficult for some rental property owners.

When you reach out to Axford Real Estate & Property Management Group, one of the most experienced property management companies in Burnaby, you can feel confident that our team of professionals will be able to help you easily and efficiently manage your investment properties. We have been providing property management services for many years, so our property managers in Burnaby know all of the most pertinent information to look for when it comes to maximizing the returns on your real estate.
If you need a professional, knowledgeable property manager in Burnaby, Axford is the perfect place to start. Our team of friendly, professional experts will always provide you with an unparalleled level of professionalism and service that you cannot find elsewhere. 

Regardless of who you speak with at Axford, you will find that we are passionate about going the extra mile for our clients so that they get the best possible return on their investment properties. We are proud to be one of the premier property management companies in Burnaby, and we take that responsibility very seriously.
When you partner with Axford, we will be able to help with all of the following services: 
- Setting competitive rates and maintaining up-to-date property pricing
- Providing comprehensive knowledge of Residential Tenancy Branch policies and current tenancy laws for the province
- Assistance with cross-platform property advertising across major sites such as Facebook, Craigslist, Zumper, LivRent, and Axford Property Management
- Prudent, regularly scheduled property inspections
- Performing comprehensive background checks on all potential applicants
- Providing cumulative statements of rental income and management fees
If you would like more information, contact us by phone or email to speak with one of our property managers.
Telephone: 778-355-0116

In addition to providing rental property management in Burnaby, B.C., we also service Port Moody, Port Coquitlam, Maple Ridge and New Westminster.

We also service the below areas!